If you're an avid wine collector, you know how much of an investment wine is, and what kind of value...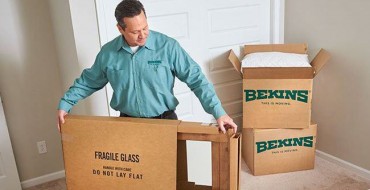 Now that you are in your new space, along with boxes and boxes of your personal possessions, it's time to...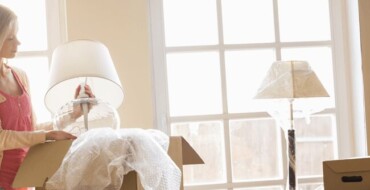 When you initially start packing up your personal belongings for your big move to university or college, there is a...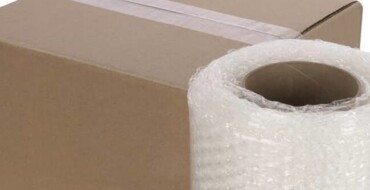 Packing valuable and fragile crystal pieces should be done with proper preparation and the right tools to prevent potential damage...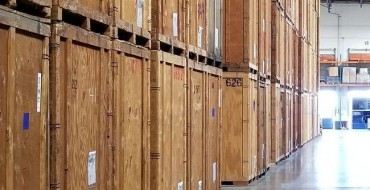 Those tiny-home television shows truly make minimalism look so easy but the reality is, downsizing and parting ways with your...
Moving to a new place can be hard on you and hard on the environment. There is a lot more...
Safety should be a major priority. From the junior employee to the CEO, no one wants to move into a...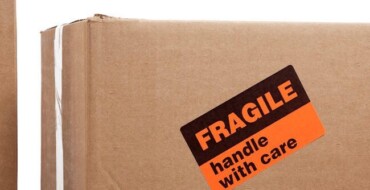 There are a lot of things to take into consideration while moving. It's more than packing and loading or unloading...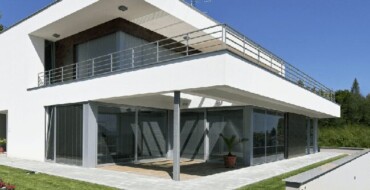 Relocating to a new office space is an exciting but stressful time. Even with a solid plan in place and...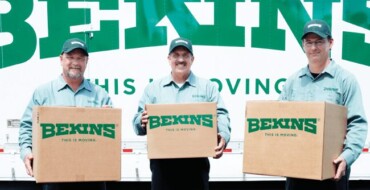 Having your moving supplies on moving day is key to starting off right. No matter the size or scope of...