Moving in and around Sarasota, Florida can be difficult and searching through so many Sarasota moving companies only makes it harder. Luckily, our local moving services by Bekins Moving Solutions makes sure you never have to do it alone. When you hire our professional Sarasota moving services, the only thing you need to lift is the phone. When working with our moving company Sarasota FL citizens know that we do it all from A to Z, just the way you want it. Our Sarasota local movers can take care of all the heavy lifting involved in your move. As we are among the top full-service moving companies, we will provide all necessary packing supplies, provide expert packing services, load your items carefully and get everything to your destination quickly. Our professional and experienced team of local movers Sarasota FL clients have been trusting for years with their belongings will care for them as if they were their own. In short, we are the ideal movers in Sarasota to get you moved! Whether you're in need of commercial movers or local movers, we are here to help, no matter the size.
...
If you have some lag time between moves experience our storage facilities, the secure storage Sarasota Fl citizens depend on, to keep your belonging safe until you can get to your destination. For 30 years we have been the company whose moving and storage Sarasota FL residents have been depending on during their transitions. Moving shouldn't be hard, and with Bekins Moving Solutions, you will be surprised at how simple our Sarasota movers can make any move. Even though we pride ourselves in being the best of the local moving companies our skills don't just stop there, our long-distance movers ensure that you can go as far as you want so that you don't have to hire anymore moving companies in Florida. No more typing in "movers near me" or "storage near me" or even "storage units near me" online, call Bekins today for the absolute best Sarasota moving company in your area.
read more
1755 University Pkwy, Sarasota, FL 34243 941-315-7150
Location Hours
Monday – Friday: 8.00 am – 6.00pm
Saturday: 8.00 am – 6.00pm
Sunday: 8.00 am – 6.00pm
Call us 24 hours a day 941-315-7150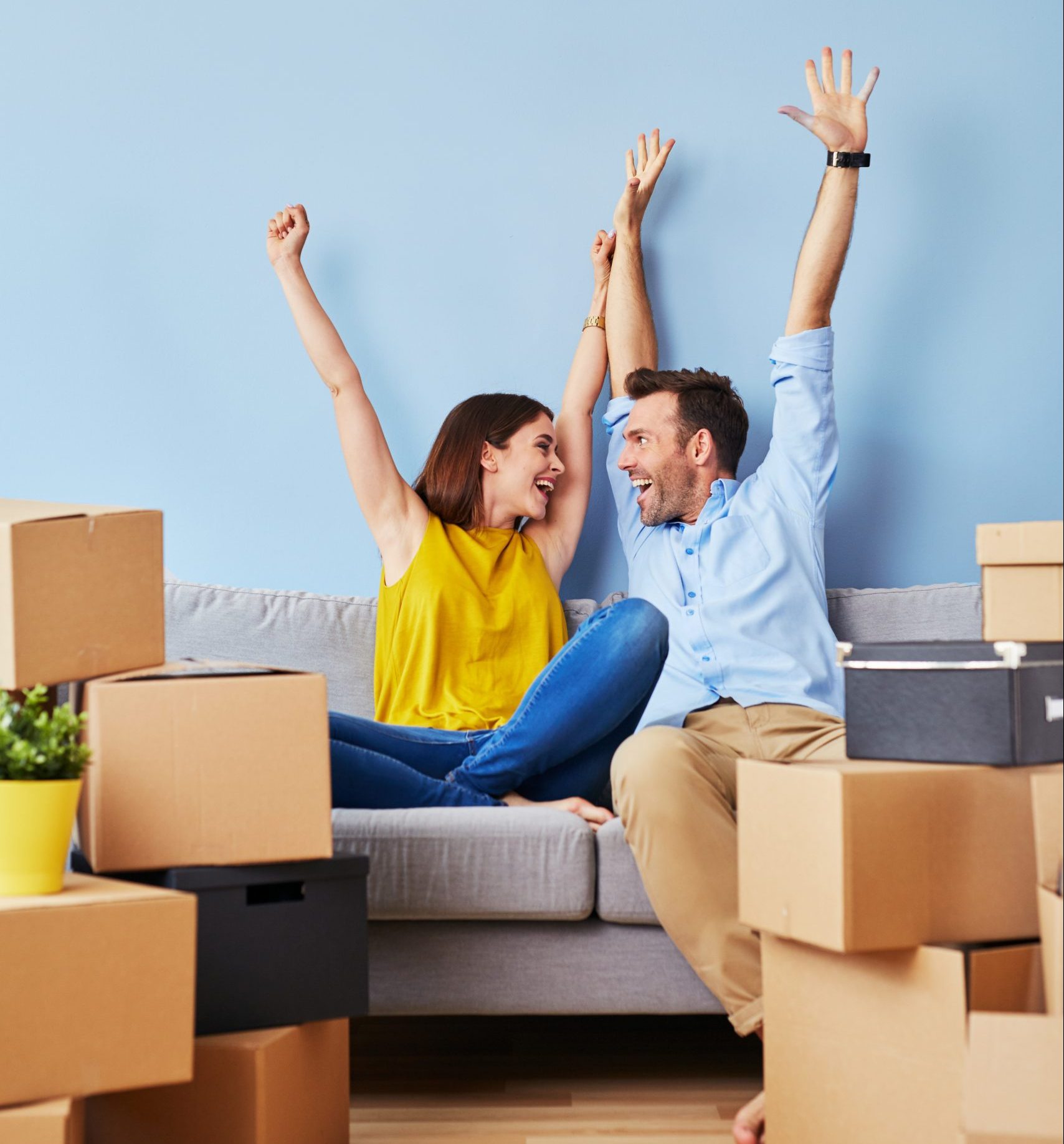 FAQS
Do you move pianos, pool tables, grandfather clocks, or a spa?
Yes, we can! We are one of the top local moving companies and full-service Sarasota movers with a stellar reputation in the area. We are a moving company Sarasota FL that can handle virtually anything you want to be relocated, including fragile items and specialty furniture! We even have a team of expert Sarasota movers that are specially trained for any type of situation as well as a climate-controlled warehouse for your goods. If you've found yourself searching for "moving companies near me", then you've come to the right place! Give us a call, and we'll be happy to assist you with your relocation and give you a free quote on our caring local moving services!
What is a free on-site/office estimate?
When a Bekins Moving Solutions moving advisor comes to your house or company to give you a free estimate, we make sure to go over all of your wants and needs. This is the most efficient technique for obtaining a precise estimate of your move, especially from our moving company Sarasota FL because the moving expert can see firsthand what has to be done and how much work will be necessary to complete it. We make sure to be the best at what we do among the local moving companies.
When is the cheapest time to move?
The best strategy to save money on Sarasota moving services or acquire the lowest possible price is to work with your moving consultant. There are a few basic rules to follow that will help you get off-peak season rates and save money on your relocation with Sarasota local movers!
Moving with a Sarasota moving company during the summer months is always the most stressful time of year, so if you want to save money, try scheduling your move between September and January.
The beginning or end of the month is often when most people choose to relocate – if you try to avoid those you can save yourself a bit on your quote!
The middle of the week is often a good day to move in. For example, Tuesday or Wednesday are typically inexpensive moving days for movers in Sarasota.
How do I prepare for my move?
On our website, you'll discover all of the information you need to plan your move! We have a comprehensive section on moving planning for you. There are also a number of other helpful hints. For example, you'll discover information on how to properly pack dishes as well as what sort of insurance is necessary. Take a look at it here: https://mybekins.com/blog/category/moving-guides/
If you've found yourself searching for "moving companies near me", then you've come to the right place! Please do not hesitate to contact us if you have any further questions or if you need assistance with your relocation. Our movers in Sarasota FL are here to assist you with making your relocation as simple and painless as possible. Contact us, one of the best moving companies near me now!
What is included with your office relocation services?
Bekins Moving Solutions is a well-established moving company Sarasota with over 120 years of expertise. Our professional movers in Sarasota FL are highly qualified experts who can help you with every element of your corporate office move. We are also an IOMI® Certified Office Movers®. Some of the local moving services we offer include:
Office moving and office relocation planning, including space planning and design
We handle the packing and unpacking of your business items so that they are treated with care.
Keep track of your possessions while they're in transit by using inventory management.
We'll set up a storage solution that's right for you. We provide disassembly, packing, transporting, and reassembling services for your business furnishings.
We'll take care of everything, from project management on-site to assure that your move goes smoothly. We'll handle it all, from start to finish: from project management on-site to ensure that your relocation goes off without a hitch.
Large, complicated moves, such as computer and server relocation, often require the use of a specialized service.
If you'd like to learn more about our movers in Sarasota FL or need a quotation for your next office relocation, please visit our website and get in touch with us, the most dependable movers in Sarasota today!
How long is a quote valid for?
All of our in-house jobs are valid for 60 days. Get yours now by contacting us, one of the most reputable Sarasota local movers!
How much does it cost to move?
There are a number of factors that can impact the price of a quote from local movers Sarasota could have for your move. The size of your home, the distance to be moved, and the number of belongings you have all play a role in determining the cost. You may also want to consider whether you want packing and unpacking services, or if you want to do those on your own.
The price for a move can vary greatly depending on the factors mentioned above. Typically, a professional Sarasota moving company will charge based on how much space your items take up in their truck, as well as the distance of your move. Additionally, some local movers Sarasota may also charge extra for packing and unpacking, depending on the Sarasota moving services that you request. Also, if you would be interested in storage and how long storage would be needed could also impact the price of your move.
In order to get a more accurate estimate of how much it would cost to move, it is best to contact our Sarasota moving company for a quote. Our movers Sarasota will be able to give you a better estimate based on your specific circumstances.