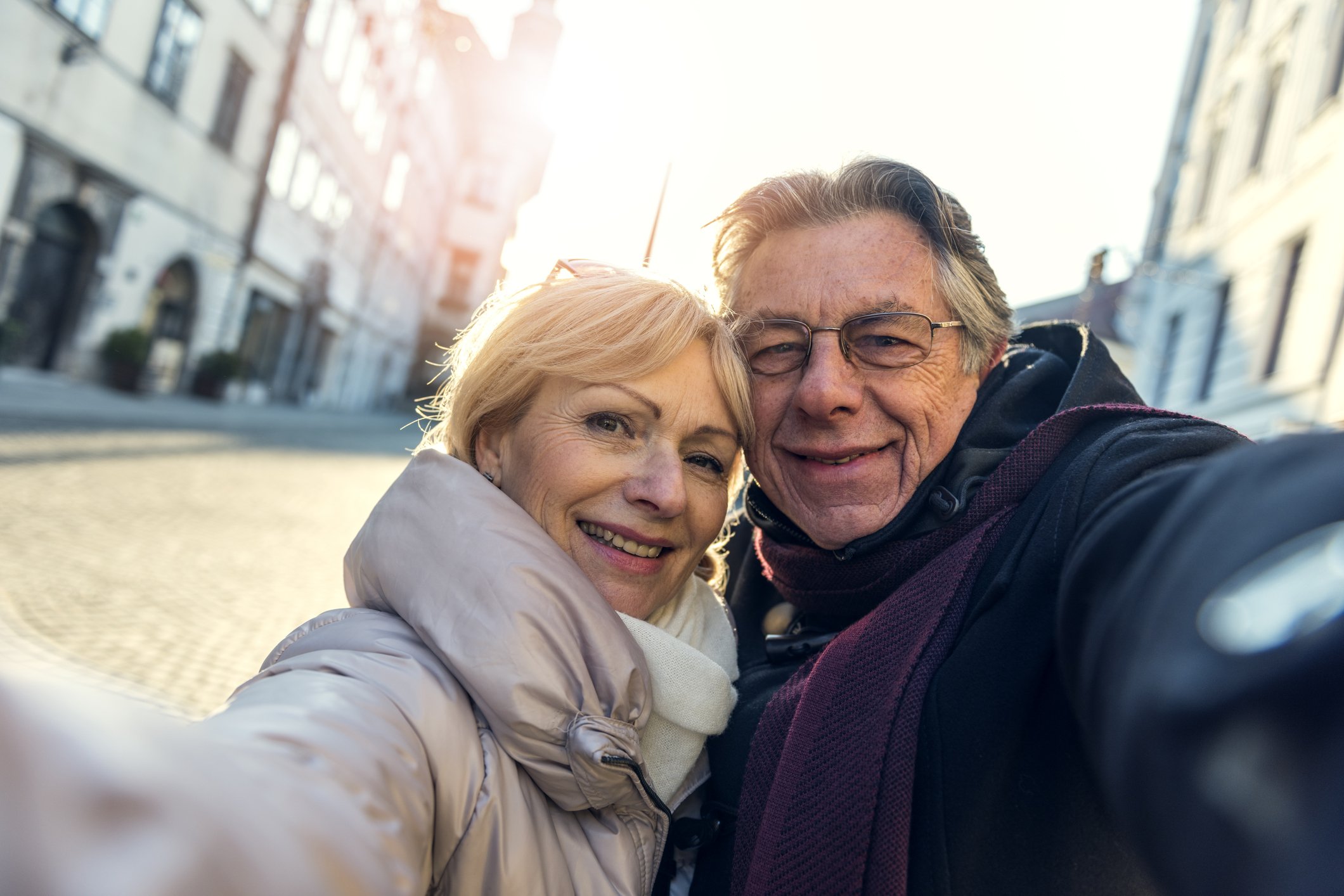 Are there any items that you don't move?
It is illegal for us to transport combustible or flammable materials. Those items must be safely disposed of before your move. These include items such as: gasoline, propane, oils, paints, aerosols, ammunition, weed killers, acids, etc. Contact your local officials to locate waste disposal and collection facilities.
We also don't move plants, as spending time in the moving trucks is not good for them and will often times not make it to their final destination in a healthy condition. You should arrange to move any plants you intend to keep in a personal vehicle.
Do you move pianos, pool tables, grandfather clocks, or a spa?
Absolutely! We can move a vehicle or even a fleet of vehicles. Pricing will vary depending on the type/size of vehicle and distance.
Are my items protected against loss or damage during my move?
Absolutely, the amount of protection will vary based on the Valuation coverage you choose:
Basic Liability Protection is absolutely free and provides for the replacement or repair of an item at a specified rate per pound per piece. This rate will vary by location and can be verified with your Moving Consultant.
Full Replacement Value Coverage will cover your possessions for repair, replacement or reimbursement against loss or damage for up to 100% of their current retail value. We average the amount of coverage per pound. If you need more than the basic, we can adjust that for you.
Valuation Coverage is not insurance, but a tariff-based level of motor carrier liability. Contact your insurance company to check into their policies if you wish to have your items insured.
What do you charge for packing?
That really all depends on how many of your belongings you wish to have professionally packed. You can get an estimate through our cost calculator tool which will factor in the amount of packing to be done, or by scheduling an in home appointment with one of our Moving consultants.
If I book an appointment but I am not moving within 60 days will my pricing change?
It could. Pricing changes so frequently based on available capacity (much like airfare). We would simply need to reconfirm the details of your move before booking after the 30/60 days.
How long are your estimates valid for?
Estimates provided during an in-house estimate are valid for 60 days.
Do you have any minimum requirements for moving?
Yes, we have minimums for both local and out of state moves.
Local moves have certain state requirements as they are based on an hourly rate. For example, if a move only takes 3 hours, we would base the final charges on a 4 hour minimum. This ensures our crews earn a bare minimum daily wage.
Out of state moves have a 1,000 lb. minimum load requirement. Bekins Moving Solutions can help you move only a few pieces of furniture, no matter what the weight is, but in most cases will charge for 1,000 lbs as a minimum. Many movers have a 2,500 lb or greater requirement.
(Additional seasonal requirements may take effect. To find out, schedule an in home appointment to have a our friendly professional Moving Consultant come speak with you about your move.)
When is the cheapest time to move?
Moving prices change based on time of year, month, week, as well as availability much the same way as airfare. The best way to determine a less expensive time period would be to talk to one of our Moving Consultants, but here are a few guidelines to help you plan:
Summer months are busy. If possible schedule your move between September and January.
People tend to move at the beginning or end of the month, so move in the middle i.e. 10th – 20th.
Move in the middle of the week, generally Tuesday or Wednesday.
Are the same people who pick up my furniture the same people who deliver?
It will more than likely be the same driver (assuming you do not require storage). They will go to the nearest Bekins Moving Solutions branch location to get trained qualified helpers to load and unload your items, we never use day labor.
How long will it take me to get from destination A to destination B?
Your move transit times are based on several factors: the size of your move, distance being covered, and whether you have requested premium expedited or exclusive use services. Before you book your move online, those details are provided, and with an in home appointment, the Moving Consultant will be happy to explain.
What is a free on-site/office estimate?
A free on site estimate is a scheduled appointment with one of our professional Moving Consultants to come to your location from which you're moving. This allows our Moving Consultant to assess the amount of what is being moved and logistical requirements needed to get the job done while reducing the risk of any damage.
How do you base your pricing?
Local: We usually will base our local moves on the amount of time (hours) and movers needed to complete the job. Some local governments have specific or unique pricing requirements moving companies are mandated to use.
Out of State: If you are moving out of state, we base your move on weight and mileage. This is why we require you to schedule an on site estimate for long distance moving.
What is your pricing on storage?
We would not be able to give an exact price for storage without seeing the items and the location you want them stored. Some offices have large furniture that would require unique storage or "racked" storage. We'd love to give you a price after the consultant visits with you.
Do you Sub-Contract your moves?
No. We only use our own moving consultants, loaders, and movers. We never use 3rd party services to do your move. Unlike some moving companies who will use day labor, with us, everyone that is involved in handling your move is exclusively affiliated with Bekins Moving Solutions.
Do you offer any special discounts?
We do offer discounts, but you would have to speak with one of our moving consultants. This will allow them to explain to you the necessary requirements to attain certain discounts.
Are you fully licensed?
Yes. You can check us out with the Federal Motor Carrier Safety Administration (FMCSA), Department of Transportation (DOT), and local governance. And please feel free to talk with our other customers about their results.
Why should I hire a professional mover?
We all know the stress that goes along with moving, and that it can be both mentally and physically draining. Our job is to take away as much of that stress by making your move as easy on you as possible. When it comes to packing and transporting your business, special care is needed that only professional moving companies can provide. Much the same way as you would hire a plumber or electrician for their expertise, moving is a project better left to professionals.