Thinking about moving into or around Tampa FL? Then you have come to the right place. Bekins Moving Solutions is the premier local mover for the Gulf Coast. Covering from Venice to Tampa we know the area that we work in. Offering local and long distance moving, no move is too big or too small for our qualified teams. Don't have time to pack your items or would like a little help? No Problem! We offer full service packing and crating so that your items will always arrive safely and on time. Have a bit of time before moving into your new Tampa area home? Bekins Moving Solutions also offers long and short term storage. So stop searching for "Moving Companies Near Me" you have already come to the right place!
Bekins Moving Solutions, Stress Free Moving. Period.
4409 Eagle Falls Place, Tampa, FL 33619 941-315-7150
Location Hours
Monday -Friday: 8.00 am – 6.00pm
Saturday: 8.00 am – 6.00pm
Sunday: 8.00 am – 6.00pm
Call us 24 hours a day 941-315-7150
Tampa

Clearwater

Clearwater Beach

Westchase

Ybor
Saint Petersburg

Sun City Center

Brandon

Apollo Beach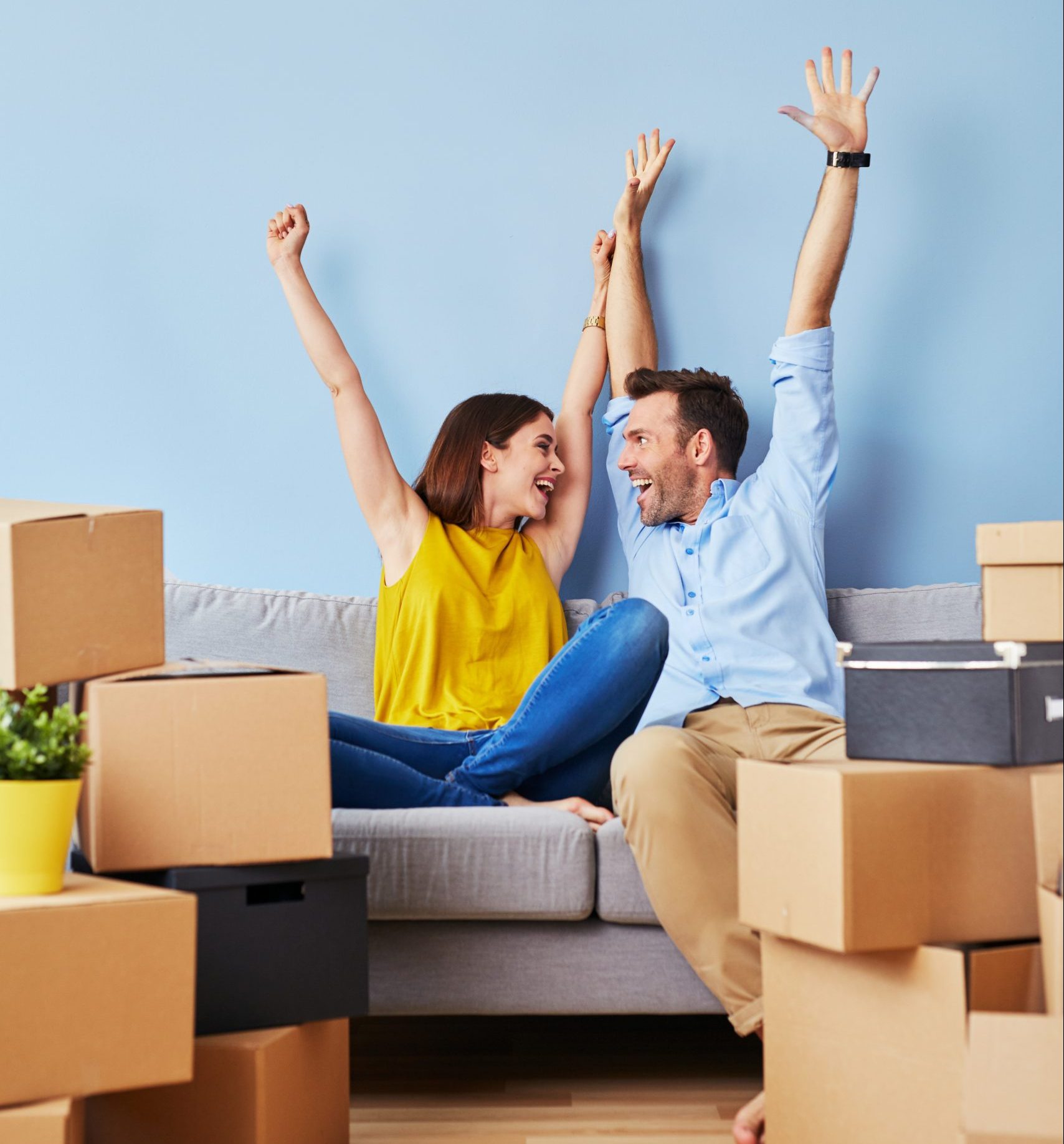 FAQS
Do you move pianos, pool tables, grandfather clocks, or a spa?
Yes, we most certainly can! We have a long history of providing full-service movers in the Tampa area. We are one of the top Tampa moving companies that can handle virtually everything you want to be moved, including delicate items and furniture! Our movers are skilled in handling delicate objects and have considerable expertise with them, as seen by their long experience. If you've been searching for "moving companies near me", or "movers near me", then you've come to the right place! Give us a call and let us assist you with your move while also providing you with a free quote on our Tampa moving services.
What is a free on-site/office estimate?
When you hire a Bekins Moving Solutions moving company to assess your moving needs and give you an estimate, we'll provide you with a free on-site/office quotation. This is the most dependable approach to estimate your move since our Tampa moving company will be there first-hand with our expert to see exactly what has to be done and how much labor will be needed. This is the most dependable method to obtain a precise quotation from our local movers.
When is the cheapest time to move?
Always talk to your local mover to save money on your moving company services while still receiving the greatest value is the most effective approach to getting the best possible rate. There are a few simple rules that can help you save money on your move:
Movers in Tampa are the most stressed out during the summer, therefore you should plan your move between September and January to save money.
The beginning or end of the month is a popular time for people to relocate, so if you avoid these days, you'll save money with Tampa movers!
Moving companies in Tampa, Fl may charge less on Tuesdays and Wednesdays than they do on other days owing to decreased demand!
How do I prepare for my move?
On our website, you'll discover all of the information you need to plan your move! We've set up a special moving planning area just for you. If you want any more helpful hints, there are several more available. You should be able to come up with an effective packing strategy by using the techniques outlined here. They'll help you figure out where to put your breakables such as plates, how to pack them safely, and what kind of insurance coverage you'll require, among other things. Take a look at it over here: https://mybekins.com/blog/category/moving-guides/
Please do not hesitate to contact us if you have any queries or require assistance with your relocation. If you've been searching for "moving companies near me", or "movers near me", then you've come to the right place! We are one of the top Tampa moving companies, and we are here to help you in making the transition as quick and painless as possible. Call us today to speak with one of the most reputable movers in Tampa.
What is included with your office relocation services?
Bekins Moving Solutions is one of the best Tampa moving companies and is a well-known, long-established moving company with over 120 years of expertise. If you've found yourself searching for "movers near me", contact us! Our Tampa movers can take care of every part of your business office relocation, including the loading and transportation of your furniture. We are an IOMI® Certified Office Movers® office, too. We offer the following services:
We'll take care of everything from start to finish, providing expert advice for your office transfer and relocation. We will handle all aspects of your office move and relocation, including space planning and design.
We pack and unload your belongings with care in order to guarantee that they are treated with respect.
While your belongings are being relocated, you may use inventory management to keep track of them.
We'll create a storage solution that is tailored to your specific demands. The disassembly, packing, and transport of your belongings are all services we provide. Reassembling services are also available.
From start to conclusion, we'll take charge of the project and ensure that your move goes off without a hitch, from project management on-site to ensure that it runs smoothly. We'll handle it all and make sure your transfer goes as planned.
When you need to move a computer or server, complex activities like these are frequently required as a result of hiring a professional service that we can assist and complete for you.
Please have a look at our website to learn more about our office movers, or to get a price for your next business relocation. To assist you, the most reputable office movers in Tampa are now accessible!
How long is a quote valid for?
Every one of our home estimates is guaranteed for 60 days. Now is the time to call Tampa's top moving company!
How much does it cost to move?
The cost of a moving quotation from Tampa movers is determined by a number of details. The size of your home, the distance you will travel, and the number of items you will be carrying all influence pricing. You should also consider whether you want packing and loading assistance or if you'd prefer to do it yourself.
Relocation costs are determined by a number of criteria as seen above. You will be charged by a professional Tampa moving firm according to the weight of your items and the distance between your present home and the new one. Some Tampa movers may charge extra for packing and unloading, as well as for any special requirements you might have. Not only that but the cost of your move will be determined by when and if storage is included in your quote.
It's always a stress-free experience to talk to our Tampa Moving company team about your relocation needs. We are ready for any unique circumstances, our Tampa moving location can provide you with a more accurate estimate.