Bekins Moving Solutions is proud to serve the Phoenix area with exceptional moving services. We provide a wide array of services unique to moving companies in Phoenix for those in need of residential and commercial movers. It doesn't matter if you are moving a cozy condo or a large office building; Bekins Moving Solutions is the Phoenix movers that have the skill and resources to get you moved quickly and efficiently and even offer secure storage facilities to store your belongings for the in-between. All of our staff is thoroughly trained to be the home or office movers you trust for any type of move for any distance. Our local movers don't make you chose between home or office moving companies in Phoenix, Bekins offers the versatility of being the type of mover's Phoenix clients can do both with. Moving in the Phoenix area can be as easy as picking up a phone.
...
Finding moving companies' phoenix trusts can be time consuming and stressful. Instead of spending your valuable time typing in "movers near me" or "moving companies near me" online and endlessly looking through so many results, let our team of local movers get started on safely moving all of your belongings. We even offer our storage facilities to keep you from going back to looking at "storage near me" suggestions, we do it all. Quit sifting through so many Phoenix moving companies and just give us, the moving company Phoenix depends on, a call and get moved. It's that easy. read more
2755 S. 45th Ave, Phoenix, AZ 85043 602-586-1075
Location Hours
Monday -Friday: 8.00 am – 6.00pm
Saturday: 8.00 am – 6.00pm
Sunday: 8.00 am – 6.00pm
Call us 24 hours a day 602-586-1075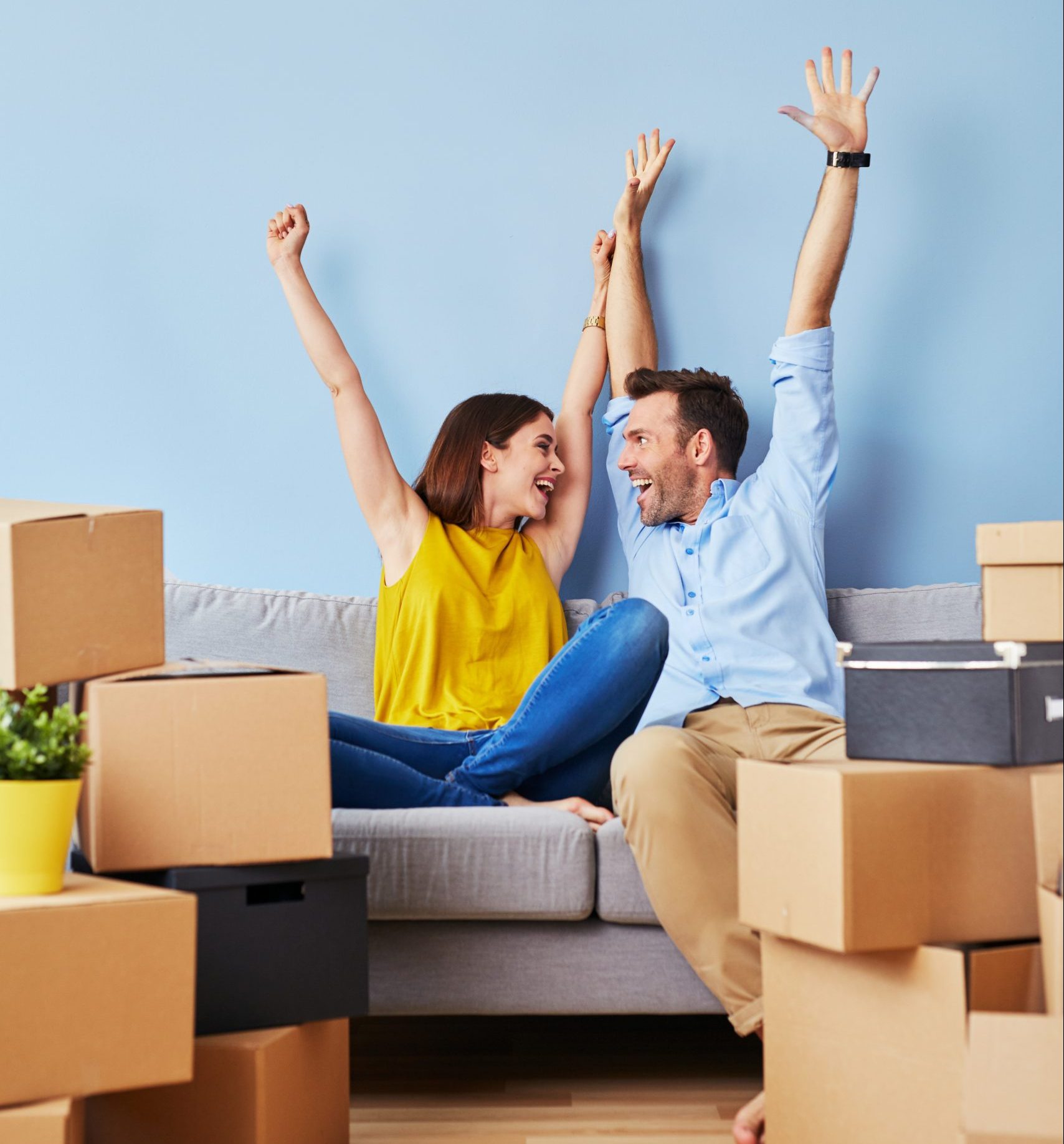 FAQS
Do you move pianos, pool tables, grandfather clocks, or a spa?
Yes, we can! We are one of the top moving companies in Phoenix that has an excellent reputation in the community as full-service movers Phoenix. We are a Phoenix moving company that can handle nearly everything you need to be moved, including fragile items and specialty furniture! We also have a team of movers that are well-experienced with moving delicate items, as evidenced by their extensive experience. If you've been searching for "movers near me", "moving companies near me", "commercial moving services", or "office moving companies near me", then you've come to the right place! We're one of the top Phoenix moving companies, office moving companies, and commercial movers for a reason. Give our moving company Phoenix a call and we'll be happy to assist you with your relocation and give you a free quote on our commercial moving services and office moving service.
What is a free on-site/office estimate?
When a Bekins Moving Solutions Relocation consultant from our Phoenix moving company visits your home or company to assess your moving needs and give you an estimate, we'll provide you with a free on-site/office quote. This is the most accurate method for obtaining an exact calculation of your move, especially from our Phoenix moving company, since the professional can see what has to be done and how much labor will be needed firsthand.
When is the cheapest time to move?
Working with your mover is the most effective method to save money on your moving service and get the greatest rate feasible. There are a few fundamental ideas that will help you save money on your move using local movers in Phoenix, AZ by following these guidelines!
The summer months are always the most stressful time of year for Phoenix movers, so if you want to save money, schedule your move between September and January.
The beginning or conclusion of the month is often when people choose to relocate – if you avoid these, you'll save money with Phoenix movers!
The middle of the week is often a good day to change locations and save on your residential or commercial moving services. On Tuesdays and Wednesdays, moving companies in Phoenix AZ charge less than on typical days.
How do I prepare for my move?
On our website, you'll discover all of the information you need to plan your relocation! As one of the top moving companies Phoenix AZ, we've created a comprehensive moving planning area just for you. There are several other useful hints available as well. Here's a list of some of our most popular articles. They'll help you figure out where you should store your dishes, how to pack them correctly, and what type of insurance is required for example. Have a peek at it here: https://mybekins.com/blog/category/moving-guides/
If you've been searching for "movers near me", "moving companies Phoenix", "moving companies near me", "moving companies Phoenix AZ", or "office moving companies near me", then you've come to the right place! If you have any more questions or require assistance with your relocation, please do not hesitate to contact us. Our movers Phoenix are prepared to help you in making the move as quick and painless as possible. Contact us now and get in contact with the best movers Phoenix.
What is included with your office relocation services?
Bekins Moving Solutions is a long-standing, reputable commercial moving company Phoenix with over 120 years of experience. We're one of the top Phoenix moving companies, office moving companies, and commercial movers for a reason. Our office movers Phoenix are highly qualified specialists with the knowledge and ability to help you with every aspect of your corporate office relocation. We are also an IOMI® Certified Office Movers® office. We provide the following office moving service:
Office moving and relocation planning, including space design and planning
We pack and unpack your company's items with care so that they are handled with care.
While your products are in transit, you can keep track of them with inventory management.
We'll create a storage system that's right for you. We provide disassembly, packing, and shipping for your company's furnishings, as well as reassembling services.
We'll take care of everything, from project management on-site to ensure that your move goes as flawlessly as possible.
Large, complicated movements, such as computer and server relocation, frequently necessitate the use of a specialized service which we can accommodate and have completed for you
Please visit our website to learn more about our office movers Phoenix or to get a price for your next corporate relocation. The most reputable office movers Phoenix on the market today are now available!
How long is a quote valid for?
All of our in-home or over the phone estimates are valid for 60 days. One of the most dependable moving companies in Phoenix is ready to assist you now!
How much does it cost to move?
The cost of a quotation from moving companies Phoenix may be affected by a variety of factors. The size of your home, the distance you need to travel, and the number of goods you have all have an impact on pricing. You might also want to consider whether you want packing and unloading services, or if you prefer to do it yourself.
The cost of a move is determined by a number of factors, as illustrated above. Professional moving companies Phoenix will charge you based on how much room your belongings take up in the truck and the distance between your current home and the new one. Depending on the office moving service you require, some moving companies Phoenix AZ could charge extra for packing and unloading, or for any special requests you might have. Not only that, but the amount of time you want to keep your furniture and whether or not storage is included in your quote will influence the cost of your move.
It's critical to obtain a more precise estimate of how much it will cost to relocate by contacting our Phoenix moving company for a quotation. Our moving firm in Phoenix can provide you with a better forecast on the basis of your unique circumstances. If you've been searching for "movers near me", "moving companies near me", or "office moving companies near me", then you've come to the right place! Contact us today!