If you are looking for a high quality moving company, look no else except Bekins Moving Solutions in San Diego! We are full-service local movers that has the experience and resources to produce a stress-free moving experience. No matter the level of service you need, we can get you moved. Our moving experts have helped countless clients in the San Diego area with our residential and commercial movers. We handle every detail of a move from packing, loading, tracking, logistics, employee relocation, and much more. When you want local movers that think their clients as more than just a number, give Bekins Moving Solutions a call. We are happy to help you with your next move.
2025 Gillespie Way, Suite 101 El Cajon, CA 92020 619-402-1432
Location Hours
Monday – Friday: 8.00 am – 6.00pm
Saturday: 8.00 am – 6.00pm
Sunday: 8.00 am – 6.00pm
Call us 24 hours a day 619-402-1432
Del Mar

Encinitas

Escondido

Hillcrest

La Jolla

La Mesa

Mira Mesa
Oceanside

Point Loma

Rancho Bernardo

Rancho Santa Fe

Santaluz

Scripps Ranch

Solana Beach

La Costa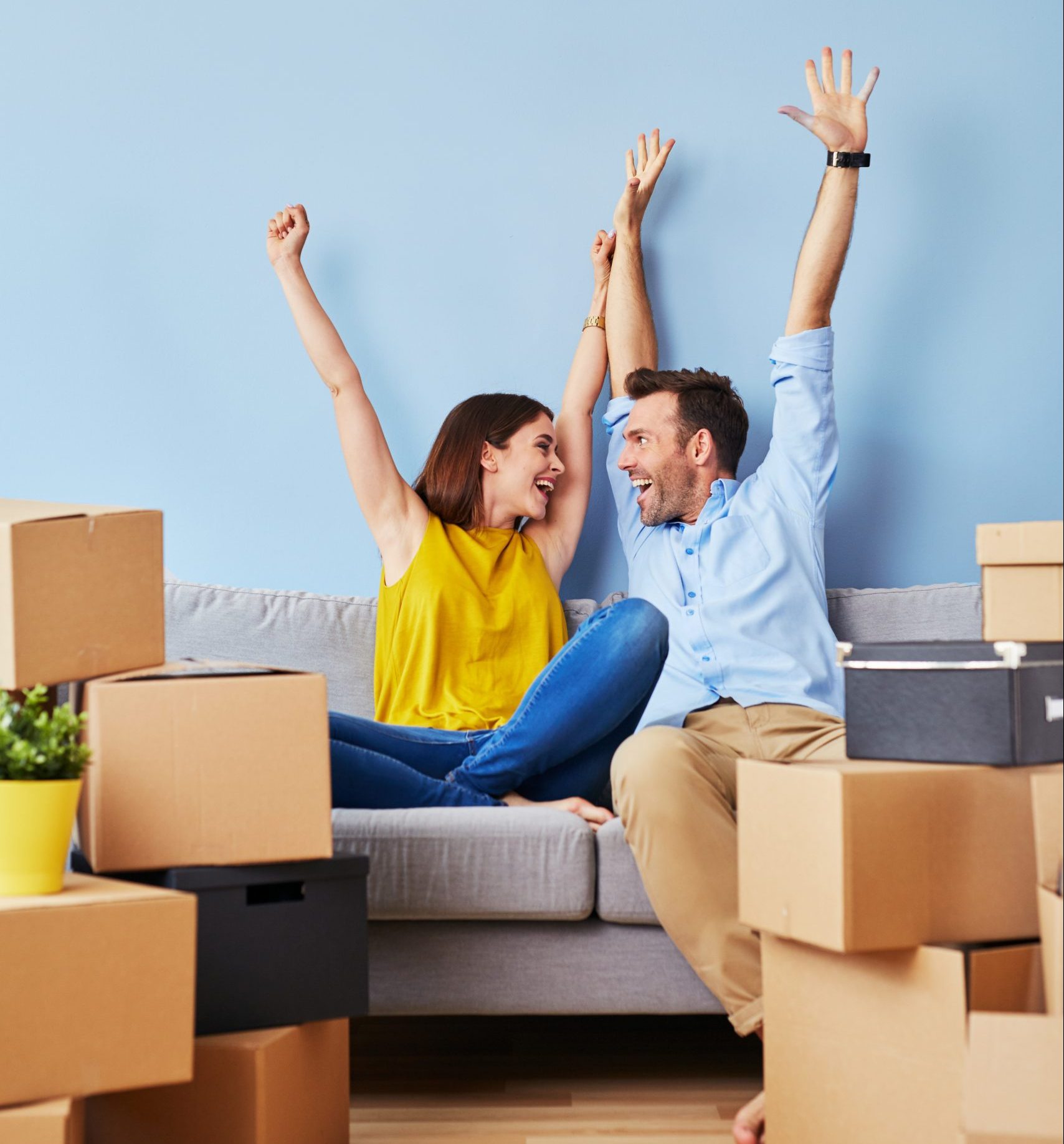 FAQS
Do you move pianos, pool tables, grandfather clocks, or a spa?
Yes, we do! We are full-service San Diego movers, corporate office movers, and one of the top moving companies San Diego; we can move anything you need! We even have a special team of moving professionals that are trained to move these types of items. Give us a call and we will be happy to assist and provide you with a moving quote.
What is a free on-site/office estimate?
A free on-site/office estimate is when a Bekins Moving Solutions moving consultant comes to your home or office to assess your moving needs, and office relocation costs, and provide you with an office moving quote. This is the best way to receive an accurate estimate of your move and office relocation costs because the moving consultant can see first-hand what needs to be moved, and the logistical requirements needed to get the job done, all while minimizing the risk of any damage. This is the best way to get the most accurate office moving quote or residential moving quote. If you've been searching for "office moving companies", "corporate office movers", or office movers near me", contact us today!
When is the cheapest time to move?
Whether you are trying to get the best price on a residential move or save on office relocation costs, the best bet is to work with your moving consultant. There are a few general guidelines or tips to follow to catch off-peak seasons and save on your move that we will list below!
Summer months are always the busiest time of year for moving so if you'd like to save try booking between September – January
The beginning or end of the month is often when most people like to move – if you try to avoid those that can help save on your move!
Move in the middle of the week such as Tuesday or Wednesday to also save on your moving!
How do I prepare for my move?
You can find all the information you need to prepare for your move on our website! We have a whole section dedicated to helping you prepare for your big day. You'll find tips on everything from how to properly pack your dishes to what kind of insurance you need. Check it out here: https://www.bekins.com/moving-tips/
If you have any other questions or would like assistance preparing for your move, be sure to contact us today! We are one of the best moving companies in San Diego, and we are here to help make your move as smooth and stress-free as possible. If you've been searching for "office moving companies", "moving companies near me", or office movers near me", contact us today!
What is included with your office moving services?
Bekins Moving Solutions is a top office moving company with over 120 years of experience and professionalism in the moving industry. Our office movers are highly trained professionals that can assist you in every aspect of your office relocation. We are an office moving company that is also IOMI® Certified Office Movers®. Some of the local moving services we offer include:
Office moving and office relocation planning, including space planning and design
Packing and unpacking services to ensure all your office items are carefully handled
Inventory management to keep track of your belongings during transit
Specialized equipment for disassembly, packing, transportation, and reassembly of your office furniture
On-site project management to ensure your move goes smoothly from start to finish
Specialized services for large, complex moves such as computer and server relocation
If you would like to learn more about our office moving company, corporate office movers, or request an office moving quote for your upcoming office move, be sure to visit our website or give us, the best office movers near me a call today!
How long is a quote valid for?
All of our quotes that are done in-house or over the phone are valid for 60 days. Contact us, one of the best San Diego moving companies now, and get yours today!