WHY YOU NEED A SPECIALTY MOVER
When you have unique items, you need a unique moving service. Bekins Moving Solutions is a full-service moving company that also prides itself on being a specialty mover. Each of our clients may have different requests or needs that need to be addressed during their moves. We are experienced in moving all sorts of valuables, including grand pianos, art pieces, grandfather clocks, antiques, and even pool tables. You can count on our team of expert movers to take care of all your specialty items.
When you are moving items that require a bit more care and consideration, you need to be able to trust the company you hire. Bekins Moving Solutions has a stellar reputation as a specialty mover, getting oddly-shaped or expensive items to their destinations in pristine condition. We will always take special care of those items that have extraordinary monetary or sentimental value. We don't just pick up your things and throw them in the back of our van: we will gently wrap your items in blankets, secure them appropriately, and move them into your new location.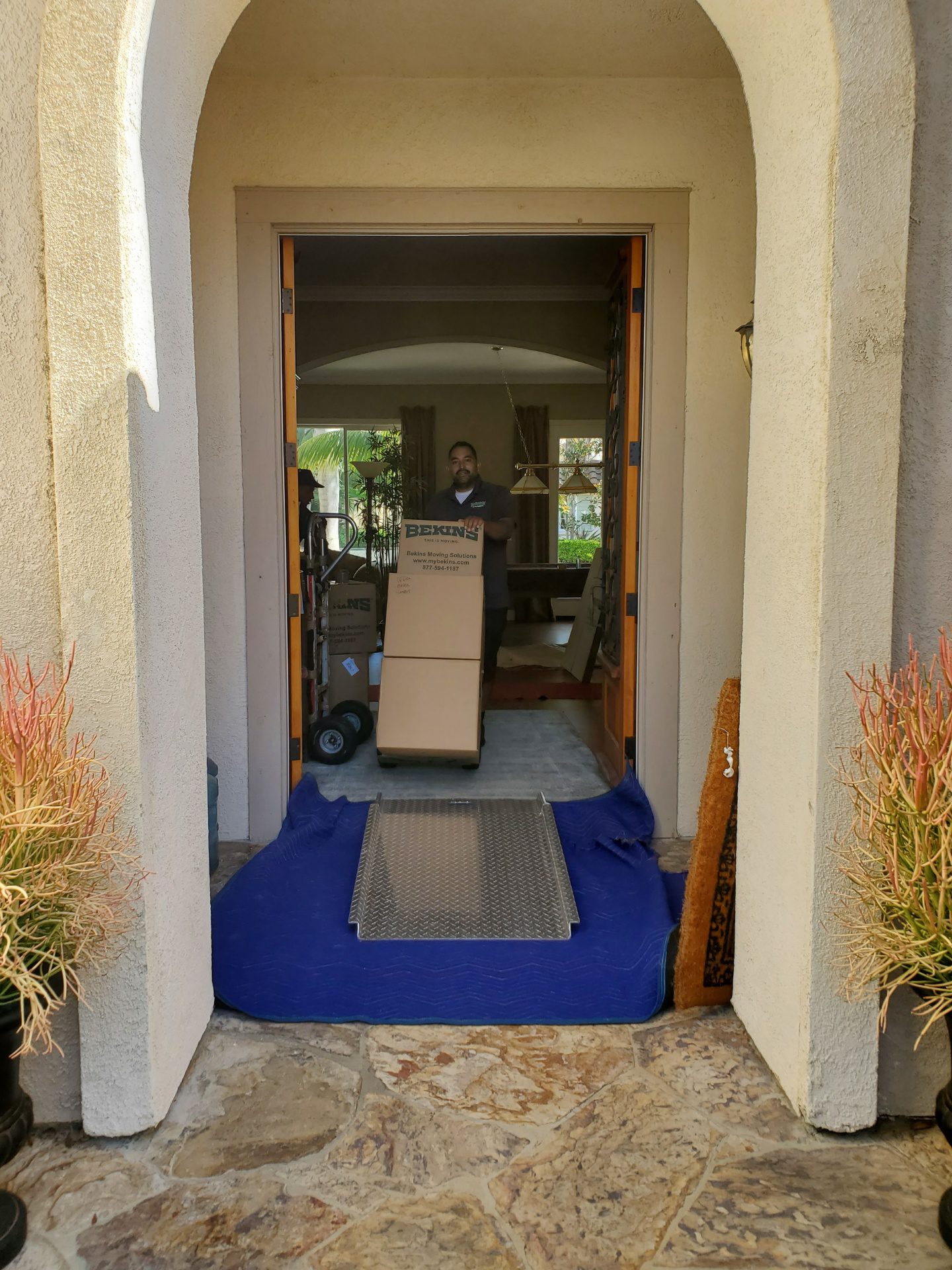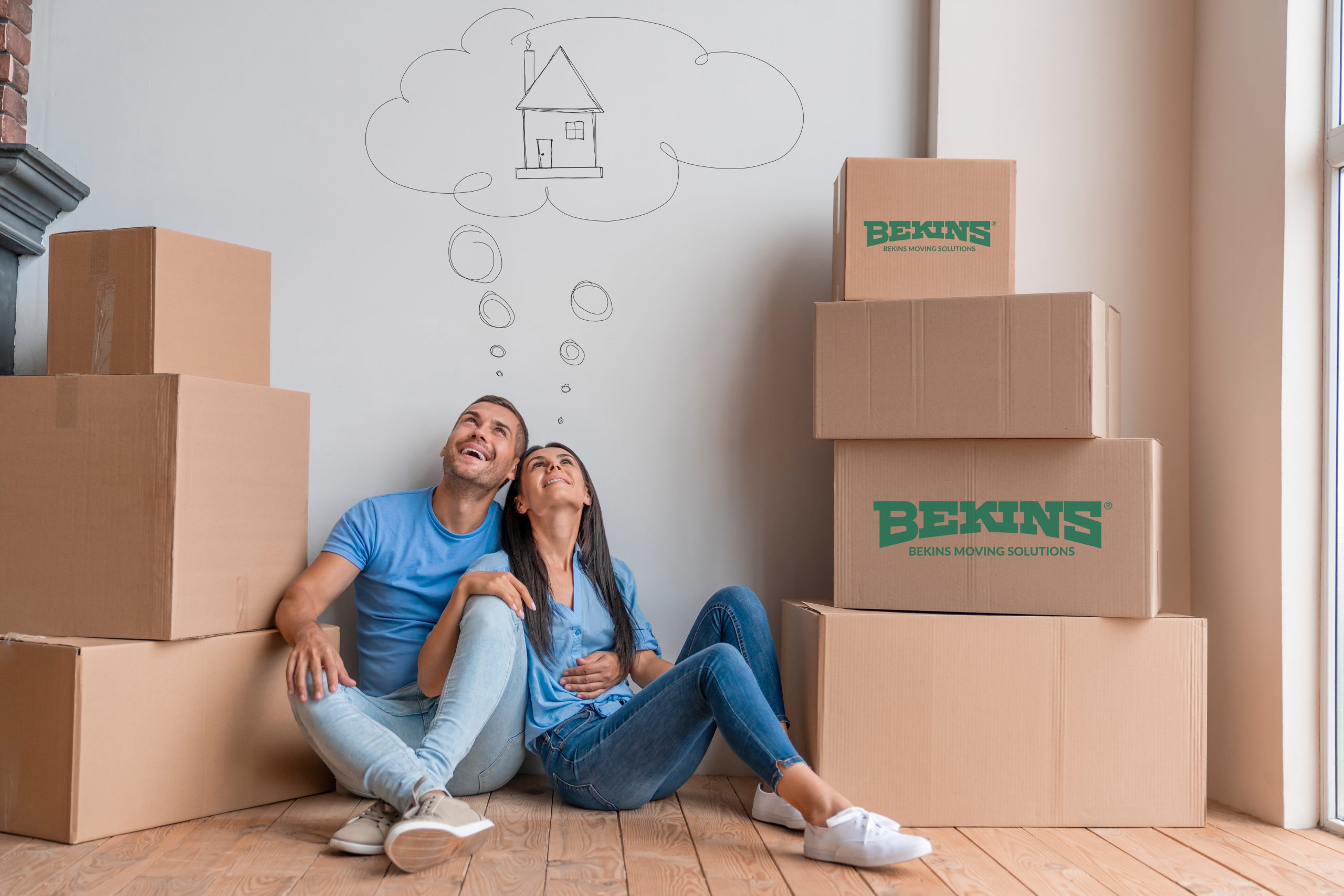 HOW DO I GET STARTED?
When you are in need of moving services, you need to call the Bekins Moving Solutions office. One of our friendly staff members will take your information, and we will provide you with a free moving estimate before we get started. We will then carefully prep your home or business for the move. If need be, we can always provide packing and custom crating for your specialty item(s). You can count on us to also provide the following services:
Local moves
Interstate moves
International moves
Household moves
When you choose Bekins Moving Solutions as your specialty mover, you will be thrilled with the service you receive. We always strive to exceed customer expectations for every move we complete.