RELOCATION FOR EMPLOYEES
If you're working within a "lump sum" budget, our estimating tool will make it easier to allocate your funds appropriately and even allow you to book your move online. Or, if you're working with one of our valued employer clients and have the Corp. Code, we can set up everything for you through our residential site and track the process online. Whatever your reason for the move, we will handle it with the care and understanding required by your unique and sometimes difficult situation. Let us do the heavy lifting.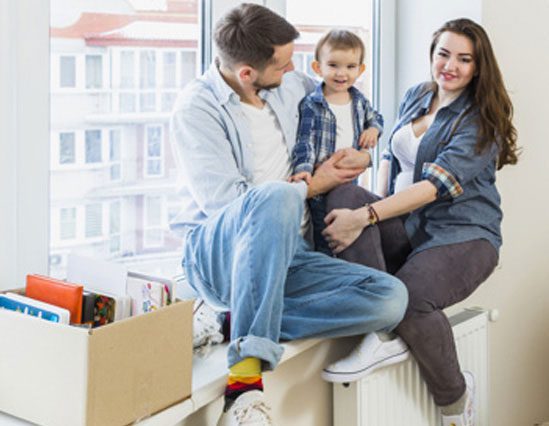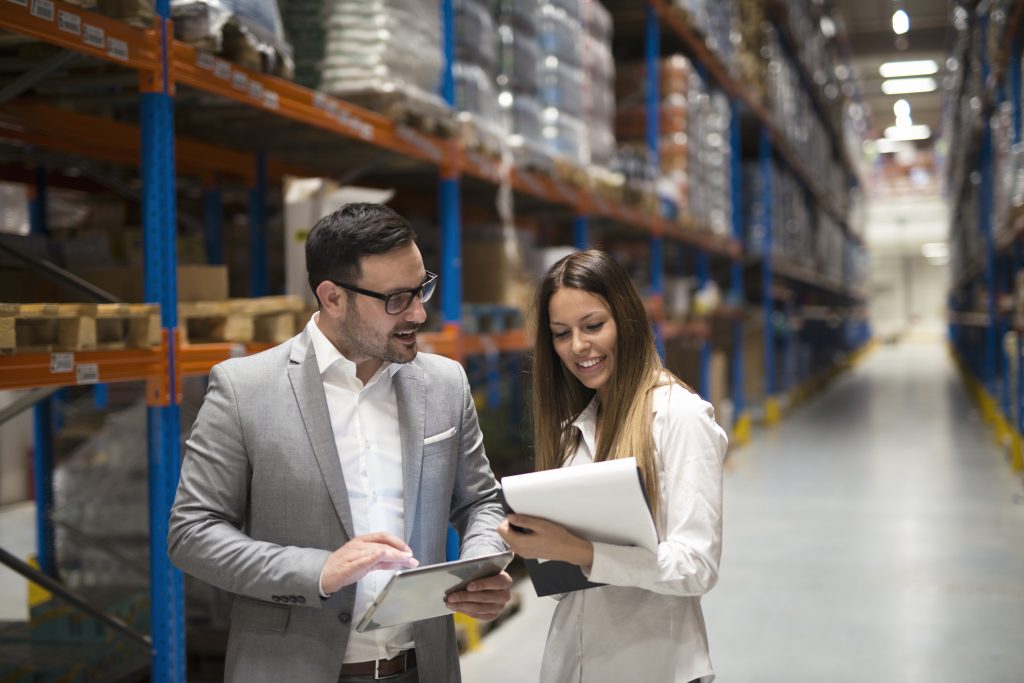 FOR EMPLOYERS
Bekins Moving Solutions has a long resume of working with some of the largest companies in the world as a part of their trusted relocation service provider network. We've been involved in mass moves and realignment processes time and time again. Our quality commitment doesn't stop with the "big fish," every single corporate account is important to us and we guarantee your transferees will get the special treatment they deserve.
We'll work with you throughout the process to help with budgeting. If you're moving several families, consider establishing a Corporate Agreement, you'll get pre-established pricing and the ability to do all the tracking from our website. We're flexible and want to work on your terms.
WHY USE BEKINS MOVING SOLUTIONS?
First, we're a real-live brick and mortar moving company.
We already work with many of the largest Fortune 500 companies.
Our trained professionals are drug screened and undergo rigorous background checks so that only trusted professionals are allowed into your facility, resulting in a better, more secure service for you.
We're approved movers for FBI, GSA, Dept. of Defense, and all Military
We use the latest techniques and materials to minimize the risk of damaging your items.
Clean modern power equipment is used to ensure your items arrive on time every time.