Moving your aging parents or grandparents into a senior home is never an easy task....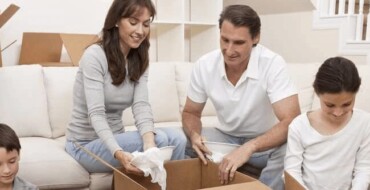 Moving day and children are two things that often don't mix well. Every item you...
As an employer, it is very important that you know what relocation assistance is and...
The success of a commercial move really depends on the preparation involved.  As long as...
Whether you oversee employee relocations or if you have ever moved yourself, you know just...
In today's economy, the idea of offering a relocation package may be unbelievable to quite...
If employers had relocation policies that were tailored to meet the needs of their staff,...
If you are thinking of moving to a new city, have you considered anywhere in...
As an employer, you are probably already aware that the next couple of years are...
It all started in the 1960s when the government decided to build a highway right...