As you continue getting ready to move, you may want to know a little bit...
Choosing a storage unit can be a daunting task, and who wants that during relocation? ...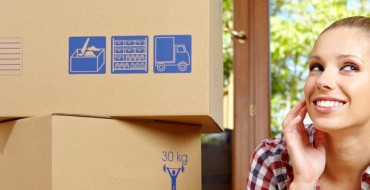 In recent years, storage facilities have become very popular.  People relocating temporarily use them.  Students...
Whether you are relocating or just need a temporary solution, storing your classic car is...
It doesn't matter if you have a nationwide business or a small local company, chances...