Sin City, The Gambling Capital of the World, the City of Lights, oh my. If...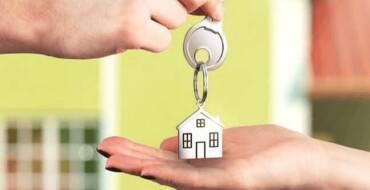 The winter breeze is blowing in and it's time to winterize your home. But there's...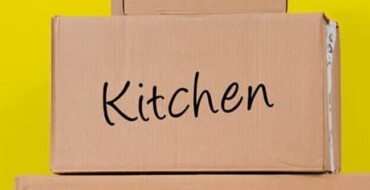 You can see the light at the end of the tunnel, you're almost done moving,...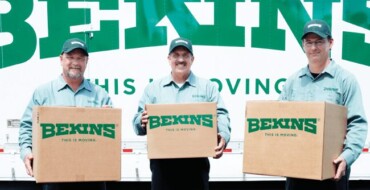 Moving your aging parents or grandparents into a senior home is never an easy task....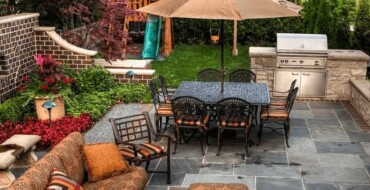 Deciding what to do with your kids upon moving day is a serious decision. You...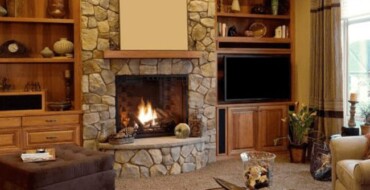 Moving into a new home is exciting! You have this new place to call your...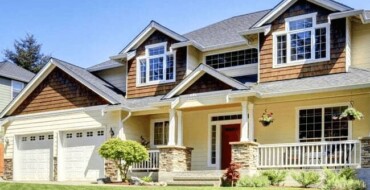 The city of Mesa in Arizona is just 20 miles from Phoenix and is a...
Chicago has 77 official neighborhoods for you to consider when moving there, and here is...
Some people are happy to move their home on just a few occasions during their...
There are signs that the housing market in Southern California is slowing down, according to...