With nicknames like, "The Grand Canyon State" and "The Copper State", Arizona is an enticing...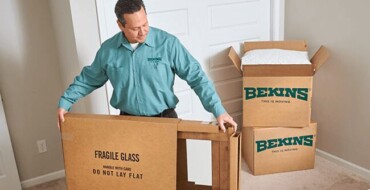 Sin City, The Gambling Capital of the World, the City of Lights, oh my. If...
Just when you think moving is tough, you realize just how difficult it is for...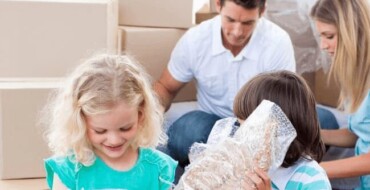 The best way to enjoy your first Halloween in your new house is to actually...
Moving to a new neighborhood is exciting… And just as intimidating. You don't know where...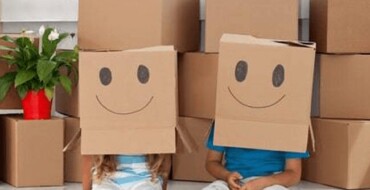 Moving during the fall season is a little unpredictable. Will it rain? Maybe. Will it...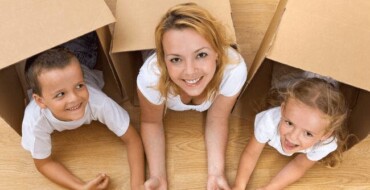 A long-distance move can make 24-hours feel more than 78-hours, and 78-hours feel more like...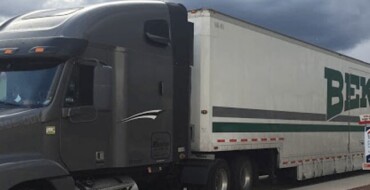 From East to West, the United States is full of incredible places to live. Famous...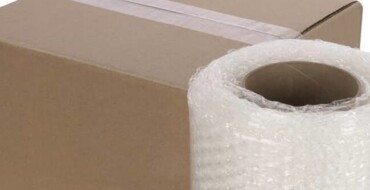 Relocating to a different state in hopes of finding new opportunities is often a great...
When it comes to moving home, the importance of preparation cannot be overstated.  Two months...