Just when you think moving is tough, you realize just how difficult it is for...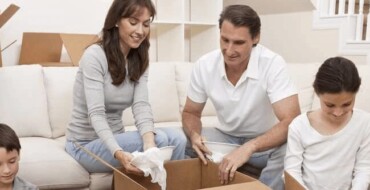 Thanksgiving is one of the busiest times of the year. Add a move on top...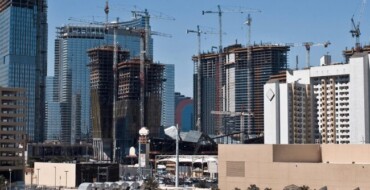 Moving is stressful – period. Moving an entire business worth of valuables and irreplaceable documents...
The title of this article does not mean that you should be locking your packed...
It is very tempting to simply pack up your things and go when you are...
You might wonder why you should hire a professional moving company, thinking that all you...
If you need to move offices then you are likely to need some professional help....
The moving survey has nothing to do with making sure that your new property is...
It seems that a lot of people believe that hiring a moving company is simply...
You can usually rely on your moving company to deal with the relocation of large-scale...