Yes, moving takes a lot of planning.  Waiting til the last minute just won't cut it,...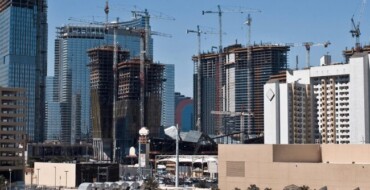 About two months out, you should start thinking about certain aspects of your relocation.  Unless...
As you know, back injuries can happen when doing a lot of lifting, especially if...
Often, families hire movers but do much of their own packing before the moving company...
Moving into a new home is an exciting time.  The prospect of new opportunity and...
Anyone who owns a piano knows that it isn't just a musical instrument, it is...
It's pretty evident that professionally decorated homes sell faster than those that aren't decorated so...
Dealing with the aftermath of an emotional split with a roommate can be draining, but...
If you are relocating chances are there are probably a lot of things on your...
When moving, many people frequently ask their movers where they can get rid of things...