If only moving was an easy task, there would be no such thing as a...
There are very few things worse than opening up a box of valuables, only to...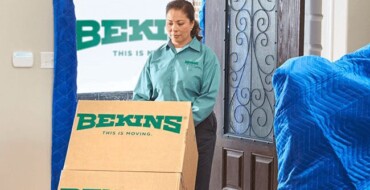 Packing your entire life into a couple of boxes can be a daunting task. It's...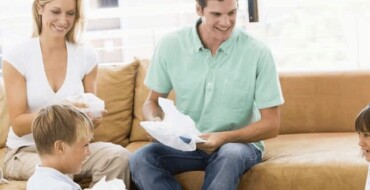 There's nothing worse than hearing a crash on moving day. After all, moving can be...
Moving season is upon us and it seems that almost everyone is clamoring to relocate...
Knowing where to start can be difficult when you are packing up your home ahead...
By 'keeping everything together' we don't mean not having a breakdown, although it would help...
When you are moving it can be hard to know where to start. Here are...
Using your moving company storage facilities might mean that you have to be prepared for...
You might think that packing up your home ahead of a house move is easy,...