The goal of a relocation project is to have your possessions transported safely to your...
Making a move to a brand new home requires a great deal of resource management...
The weeks leading up to moving day can start wearing on your nerves a bit,...
It can take time to learn how to properly pack in order to make certain...
A storage facility does not have to be a space that you only visit once...
Packing all of your possessions ready for a move is a serious business, given that...
Everyone can make use of moving tips when they are packing up their entire life...
The packing of fragile items requires a great deal of care; in most instances, the...
The good news when packing up your household ready for a move is that the...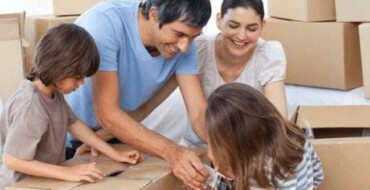 The use of packing materials when moving is essential, as they prevent damages taking place...