There's a common misconception that storage units are a luxury; a luxury the average person...
As the fall weather creeps in, it's time to trade in the garden shovels and...
You've just moved to your new place and are super excited to see how your...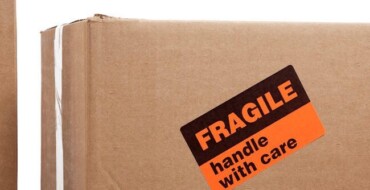 To some, a storage space may seem like a luxury and one only for people...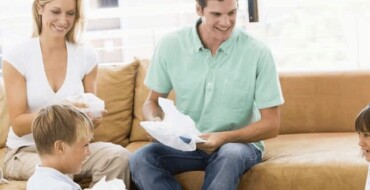 Deciding on a place to call home is a difficult decision, especially in the United...
One of the most commonly experienced problems encountered by people who have decided to rent...
Once you have written up a detailed checklist, taken an inventory of all of your...
Moving is a project that takes a good deal of work to plan out.  Most...
Moving house can be a stressful business; however, by following a few expert hints, a...
As with moving into any new home, moving into a mobile home brings with it...