Office moving, much like household moving, is about so much more than the building your...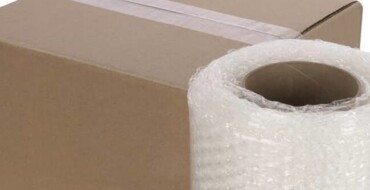 Congratulations! You've finally moved into the new office and Halloween is right around the corner....
While many employees loathe the thought of having to go to their desks on a...
Trying to move an office can be a nightmare.  It can take a long time...
Moving an office is always a difficult process, and this endeavor can become even more...
When businesses think about moving their office, they can often find themselves in receipt of...
Your business would not get very far without those who work for it, so when...
Moving can be a hectic and stressful experience, even for someone who is moving into...
Relocating employees from one office to another, in addition to all the physical items that...
Planning and organizing the moving of an office is frequently a very exciting prospect, but...