The best way to enjoy your first Halloween in your new house is to actually...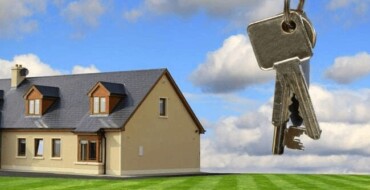 You've moved into your new home and now it's time to celebrate. While housewarming parties...
If you have decided that you want to move house then you need to start...
Moving home is a very exciting time, but what happens once you've arrived at your...
Easter may not be on the same day every year, but there is often one...
When you first make a move to a brand new home, you are faced with...
Moving tips can sometimes seem blatantly obvious, but the reality is that what might seem...
Looking for a brand new home can be a rather intimidating and overwhelming experience, particularly...
You have packed, you have moved, and now comes the fun part – unpacking!  If...
Moving day can be an exciting and stressful time, but you can keep on top...