From East to West, the United States is full of incredible places to live. Famous...
It's official! Your offer has been accepted and you'll finally own a place to call...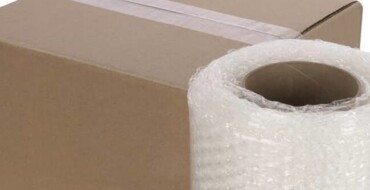 Relocating to a different state in hopes of finding new opportunities is often a great...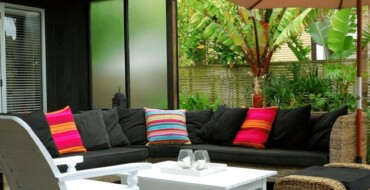 Congratulations! You've officially moved into a new house, and it's time to start turning it...
The actual process of moving is rarely a desirable task for homeowners. It's supposed to...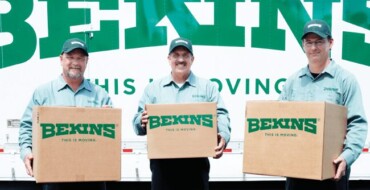 It takes less than a second for a first impression to be formed, and when...
Moving day has officially arrived, and it's time to get a move on. While you're...
The back-to-school season will see thousands of college students packing up their possessions and transporting...
Moving can be a quick and quite simple process if you do it right, which...
It will soon be time for college kids to go back to campus.  For newcomers...