You're all settled into your new home, you've added your family's personal touches into the...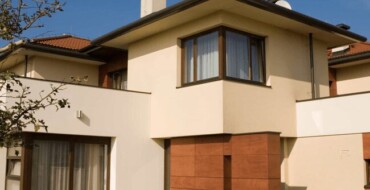 With nicknames like, "The Grand Canyon State" and "The Copper State", Arizona is an enticing...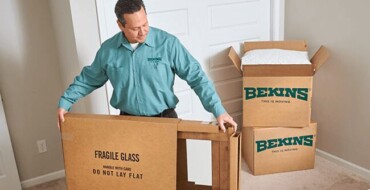 Sin City, The Gambling Capital of the World, the City of Lights, oh my. If...
With the holiday season fast approaching and your moving day following en suite, you want...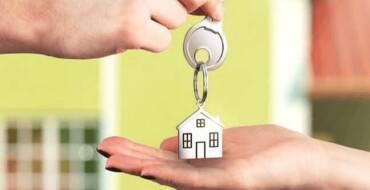 The winter breeze is blowing in and it's time to winterize your home. But there's...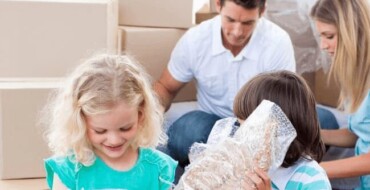 The best way to enjoy your first Halloween in your new house is to actually...
You've just moved to your new place and are super excited to see how your...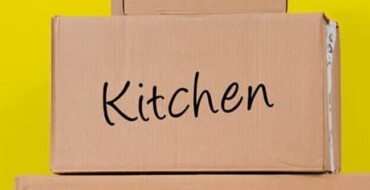 You can see the light at the end of the tunnel, you're almost done moving,...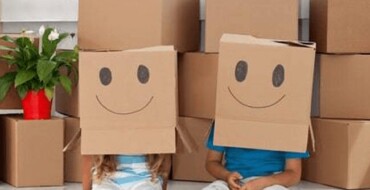 Moving during the fall season is a little unpredictable. Will it rain? Maybe. Will it...
Relocating an office seems easy enough. You pack up your belongings, hire professional movers to...