Just when you think moving is tough, you realize just how difficult it is for...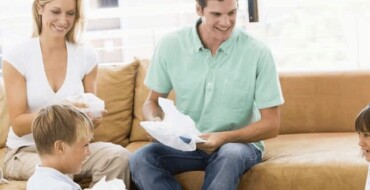 Moving day is fast approaching and as parents, you're incredibly excited for this new chapter...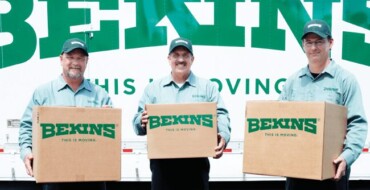 Moving your aging parents or grandparents into a senior home is never an easy task....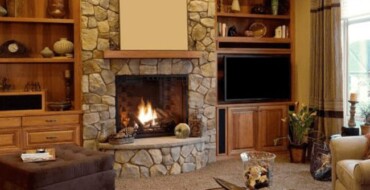 Moving into a new home is exciting! You have this new place to call your...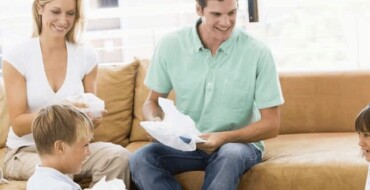 Deciding on a place to call home is a difficult decision, especially in the United...
Before you make a military move you should try to continue the normal routine of...
Moving interstate can be a difficult experience for children in particular, with the pressure from...
Military families often to have to relocate to different duty stations in order to complete...
Moving to another street in the same city can be difficult and it is therefore...
Families in the military often find themselves moving to different places all across the world...