With the holiday season fast approaching and your moving day following en suite, you want...
Just when you think moving is tough, you realize just how difficult it is for...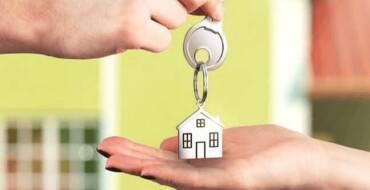 The winter breeze is blowing in and it's time to winterize your home. But there's...
You've just moved to your new place and are super excited to see how your...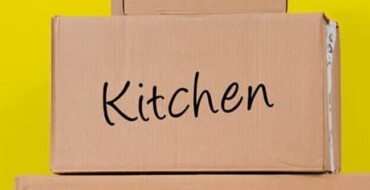 You can see the light at the end of the tunnel, you're almost done moving,...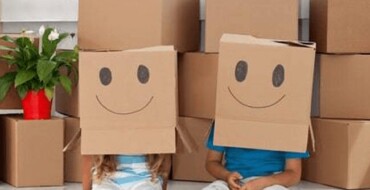 Moving during the fall season is a little unpredictable. Will it rain? Maybe. Will it...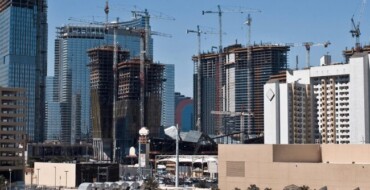 Moving is stressful – period. Moving an entire business worth of valuables and irreplaceable documents...
To every first-time mover, moving is no big deal. It's only when you experience the...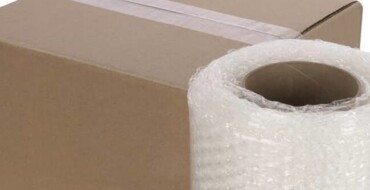 Art is irreplaceable. While you can almost always repurchase the same piece, it'll never do...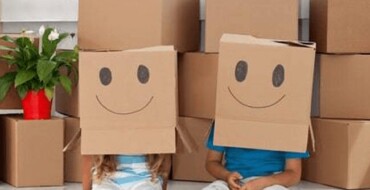 As the world becomes growingly more concerned about the environment, you're likely wondering how your...