Moving day has officially arrived, and it's time to get a move on. While you're...
Keeping moving day stress to a minimum is not easy. If you have planned your...
When you are moving house you might think that it will all be very straightforward...
The day you move is a day that you will never forget.  It is an...
The day of the move has arrived.  Everything has been perfectly planned down to the...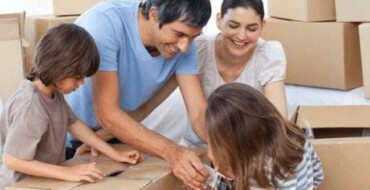 The key to a successful relocation that is carried out with the minimum amount of...
Moving day is a very hectic time, but you can minimize the stress that you...
It is exciting and wonderful when you find a new place to live – until...
Moving is inevitable at some point in your life, as are all the chores that...
The reality is that making a move can often be pretty hard on the bank...