Just when you think moving is tough, you realize just how difficult it is for...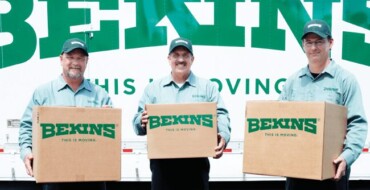 Moving your aging parents or grandparents into a senior home is never an easy task....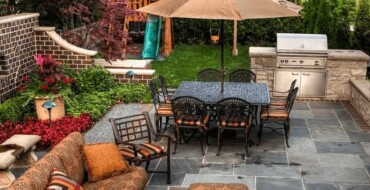 Deciding what to do with your kids upon moving day is a serious decision. You...
Moving house at short notice can sometimes feel overwhelming. This is a time when you...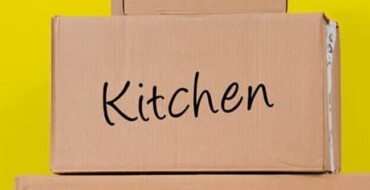 It is very important to properly prepare computer equipment if you are going to be...
"Protect Your Move" is a new initiative by the Federal Motor Carrier Safety Administration, or...
When you are planning a move, your moving company will likely come to your home...
There are plenty of tips on how to start packing your home when you are...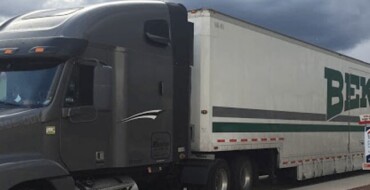 The easiest way to make sure that you get through moving day in one piece...
While many people take a lot of care over packing up their household items, sometimes...