Commonly referred to as "Jax", Jacksonville, Florida is somewhere that you may not have considered...
There must be something about San Diego that appeals, as it is estimated that around...
Less than 100 miles from Fort Worth is the city of Waco, Texas. This is...
Sometimes military families prefer to handle their own PCS move rather than deal with everything...
It is recommended that you involve certain key members of staff when you are planning...
Making a military move can often be more complicated than an ordinary house move, as...
Sometimes an office move is not the happiest of times. It might be that you...
When you are moving from one military home to another there are few factors that...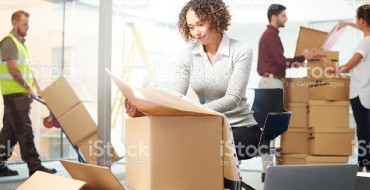 With the summer vacation now in its last month, college freshmen all over the United...
If you think the time has come to start expanding your job search, it might...