Frequent moves are a natural part of the military lifestyle and this constant relocation can...
Sometimes when you are in the military – or your partner is i8n the military...
If you have been given PCS (permanent change of station) orders by your military employers,...
Moving to a military installation sounds like a very exciting thing to do; however, there...
The constant moving from installation to installation that is such a frequent occurrence in the...
If you have been notified about an upcoming military move, you are likely to be...
Two words that are rarely used in the same sentence are 'moving' and 'cheap'.  The...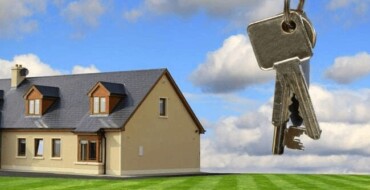 You may already know all about nutrition and how to feed yourself and your family...
Military families move every three years on average and while most people regard relocation as...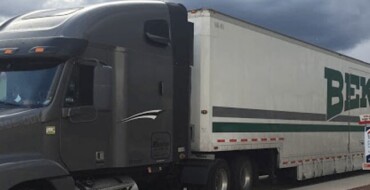 Making a military move is a very difficult task that involves many complex facets.  Moving...