If you are making a PCS move and you have decided to rent a property...
The army base of Fort Eustis is located in the city of Newport News in...
Sometimes planning a military move can make you feel isolated; however, this is not the...
The vast majority of people making a military move will never need to make a...
When you are in the military you will find that there are all kinds of...
If you are heading towards a PCS move then you might want to know more...
When you get PCS orders you have the right to ship your own car to...
If you are part of a military family and have just found out that you...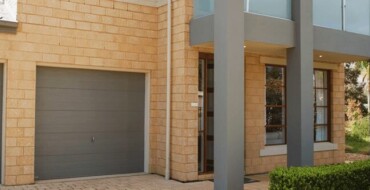 You also need to remember that you have some redress if there are any problems...
When you are making a military move, you need to understand weight allowances. These will...