As part of a number of national and international incentives to encourage people to exercise...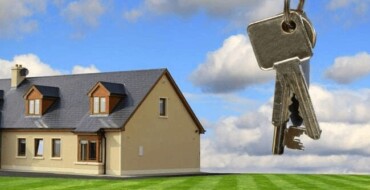 You may already know all about nutrition and how to feed yourself and your family...
More Herbs, Less Salt Day takes place on 29th August each year.  The aim of...
Whether you are moving across town or across the country, relocation can take its toll...