Today, there are very few people or businesses that are not doing their part to...
If you are the type of person who is trying to live a greener lifestyle,...
You've probably heard of a boxless move or even a paperless office, but do you...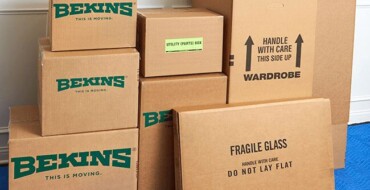 It seems like everyone is going green these days.  If your company is like many...