Heavy and bulky furniture tends to be the most difficult to relocate during the course...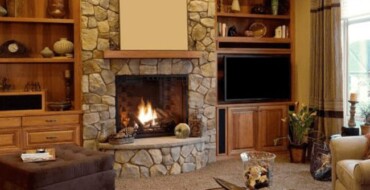 If you are about to relocate then obviously you will also want to move all...
Moving is a difficult experience at the best of times, especially if you have more...
Coordinating the moving of an office can be a stressful endeavor; however, with careful planning,...
Many people are unaware that the very best time of the year in which to...
Anyone who has experienced the delights of moving at any time in their lives will...
There are pieces of furniture that you may not want to leave behind.  The perfect...
Ask anyone and they will tell you that moving from one house to another is...
If you are moving into a small space you definitely need to think about the...