Moving an ordinary plant can often be a difficult process, and this difficulty will only...
Moving a projection set is not as complicated a process as you might initially think,...
It can be difficult to move a plasma or LCD television due to the fact...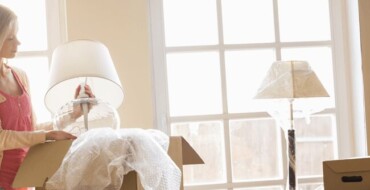 It is considered to be a difficult task to pack and move lamps because of...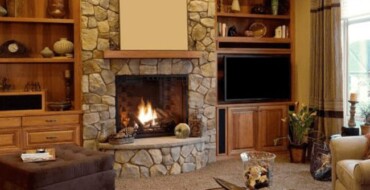 If you are about to relocate then obviously you will also want to move all...
However well you plan and organize, moving can be tough.  Together with the stress of...
One of the most daunting aspects of moving house is to have to pack up...