The one thing everyone needs to know about moving boxes is that not all boxes...
The only real way to make sure that you move a cargo containing fragile items...
One of the most important pieces of advice related to moving home is to never...
There are a wide variety of reasons why you might need to pack and store...
Moving is always a difficult experience, requiring the initial packing, loading and transportation in addition...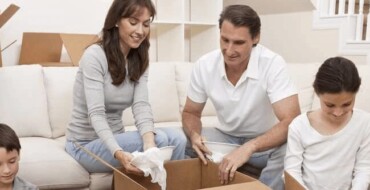 OK, so you're all packed up and your moving truck is about to arrive. What's...
Putting your household items into a storage facility can be nerve-wracking. Whether you have kitchen...