Owning a home with a fireplace comes with great responsibility. The flickering flame and crackling...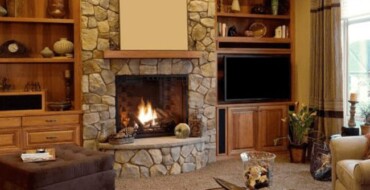 There's something so appealing about having a fireplace to call your own. The flickering light...
With winter upon us and Christmas right around the corner, many of us wish we...
Today, it's all about technology and the same goes for fireplaces. Today's fireplaces are energy...