Decluttering is an important part of the process when you are preparing your home for...
When you get the news that you are to make a military move, it is...
Expecting a new addition to your family is likely to bring excitement, fun and stress...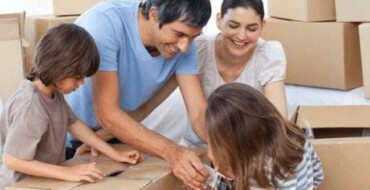 The key to a successful relocation that is carried out with the minimum amount of...
Moving to a new city or state can be a time consuming and stressful experience,...
It is not easy to live in a military family.  The hours can be very...
Moving your family and personal possessions is a part of life encountered by every family...
Christmas Day takes place every year on what most surely be the most famous date...
For those who own a business, most employees are like family.  They are a second...
Summer is the most active time for US military personnel.  Many active military get relocated...