You're all settled into your new home, you've added your family's personal touches into the...
With the holiday season fast approaching and your moving day following en suite, you want...
Congratulations! You and your significant other recently purchased your new house, and you're ready to...
Just when you think moving is tough, you realize just how difficult it is for...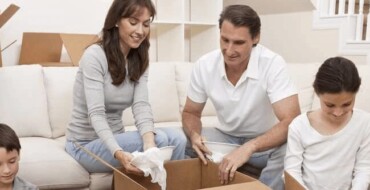 Thanksgiving is one of the busiest times of the year. Add a move on top...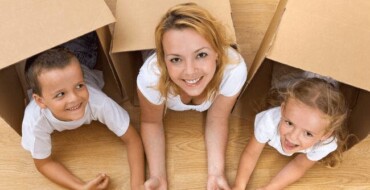 A long-distance move can make 24-hours feel more than 78-hours, and 78-hours feel more like...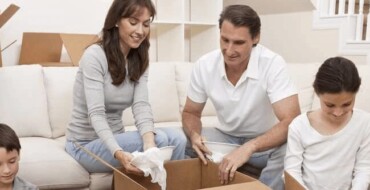 Moving is tough for everyone in the family but for a child with a disability,...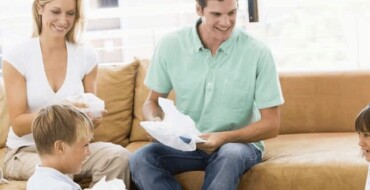 Moving day is fast approaching and as parents, you're incredibly excited for this new chapter...
Those who are considering a move to Texas might want to think about setting up...
One of the fastest growing cities in California is Palm Desert, which is popular with...