If you are making an international move with young children, there are a few points...
Moving house for work can be a very exciting time; however, it also gives you...
If you want to move for work, either for a new job or with your...
Whether your company has decided to move offices because of an expansion, downsizing, less expensive...
Some workers offered relocation might not accept the situation readily.  There are many factors that...
US Concrete has plans in place for the relocation of its headquarters.  The headquarters are...
Does your company have a people equation?  Do you even know what that means?  All...
Anyone who works in the Human Resources department of a business or is an employee...
Today, more and more employees are working from home exclusively or telecommuting several times a...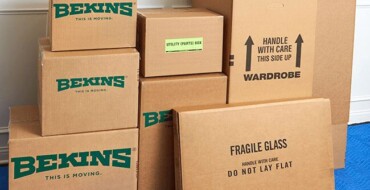 Whether your business is large or small, there are some basic principles and policies that...