If employers had relocation policies that were tailored to meet the needs of their staff,...
Anyone who works in the Human Resources department of a business or is an employee...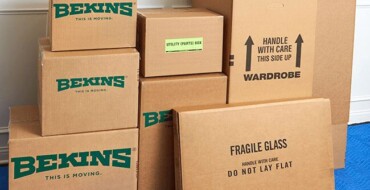 Whether your business is large or small, there are some basic principles and policies that...
OK, so you've already negotiated the perfect relocation package with your new (or current) employer. ...
There are plenty of reasons you may need to move your company – downsizing, cheaper...
One of the most important things a company can do when its employees are required...