Filming has started for the now-traditional Doctor Who Christmas special. The Christmas episode of the...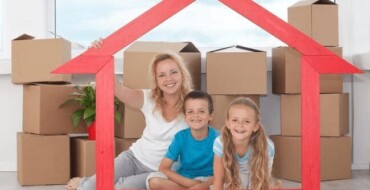 The latest issue of the official Doctor Who Magazine sees the results of a massive...
Doctor Who fans all over the world are celebrating the DVD release of The Web...
As clever devices go for keeping a TV series going when its lead actor quits,...
Everyone's favorite time lord has conquered the US box office.  A special nationwide screening of...
One of the most frustrating aspects of being a fan of the legendary long-running British...
The new Doctor Who has been announced as veteran Scottish actor Peter Capaldi.  The 55-year-old...