The back-to-school season will see thousands of college students packing up their possessions and transporting...
It will soon be time for college kids to go back to campus.  For newcomers...
When you are packing to go away to college it can be tempting to simply...
If you are planning to head off to college, you need to have a good...
University and college students will soon be heading out on their own ‒ some for...
It is heading towards the time of year when college students from all over the...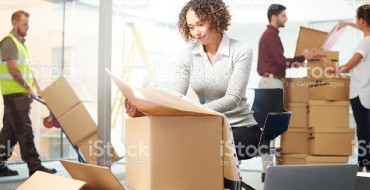 With the summer vacation now in its last month, college freshmen all over the United...
Moving to college is a landmark in life and can be a very exciting experience. ...
Moving to college is an exciting time for all students, until you actually stop and...
If you are a student in your final year of college, the idea of going...