Sometimes simply packing up your belongings and putting them into a container is not enough....
While using a storage facility that offers climate control is not a perquisite, there are...
Storage facilities very convenient places in which to store vehicles of practically any variety.  Keeping...
Hiring a storage facility is an extremely convenient method to store your possessions, offering a...
Items that are stored in storage facilities can be severely damaged by extreme cold or...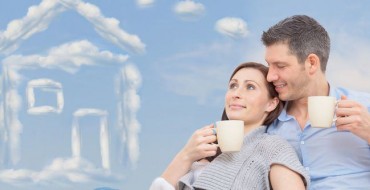 Undergoing an international relocation may require you to put some of your more precious possessions...
As you research different storage facilities to put your stuff into, you may notice that...
Are the last of your children getting ready to move out on their own?  Is...
If you are relocating, it may make sense to combine the act of moving with...
Putting your stuff in storage is often a last resort when you are moving or...