You can never have too many spring cleaning tips in your mop bucket. While spring...
Spring cleaning isn't always a simple task. It's the process of giving your house a...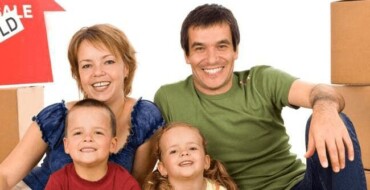 You've sold your home; your belongings are packed and the moving truck is on its...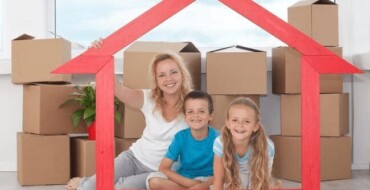 Moving can be an exhausting, stressful and busy time. Aside from packing your entire life...
If you are renting your home or are a house-proud person, you will want to...
When you are for the most part fully packed up it is a good idea...