Moving your aging parents or grandparents into a senior home is never an easy task....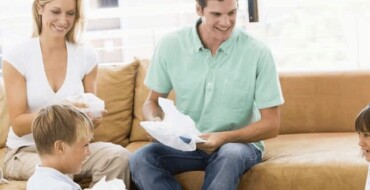 Deciding on a place to call home is a difficult decision, especially in the United...
A DIY (do-it-yourself) move may save you a lot of money in the long run,...
Did you know that not all moving companies are created equal? While a moving company...
Moving costs money – sometimes lots of it.  While there are some things you just...
Moving into a smaller house is always an adjustment and acclimating to your new, tiny...
With so much coverage in the news about our country's huge deficit, we thought we'd...
Moving on a budget can be done – even in New York City!  There are...
If you are relocating due to a transfer at work or for a new job,...
Did you know that if you have to move with the military the government will...