Not everyone wants to relocate to a big city, so why not consider one of...
The Arizona Renaissance Festival is taking place in Gold Canyon for the 27th consecutive year....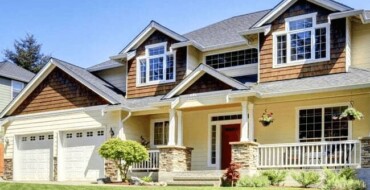 The city of Mesa in Arizona is just 20 miles from Phoenix and is a...
If you are considering relocation when you retire, Arizona might be the state for you....
Making a military move to Arizona is much easier than you might think, with a...
If you want to move to the city of Tucson in Arizona, you need to...
Phoenix, Arizona is probably not high on most people's list of dream destinations; however, this...
Tucson is the county seat of the County of Pima in the state of Arizona...
Phoenix is the capital and the biggest city in the state of Arizona, in addition...
Arizona has traditionally been a place for retirees, but there are still a number of...