Moving is stressful regardless of your final destination. It comes with a long list of rigorous tasks to be completed,...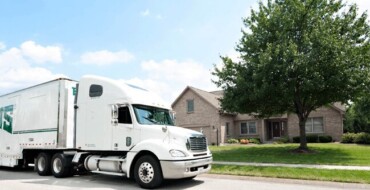 Professional moving services will take care of the ins and outs of your move, including the most rigorous moving tasks...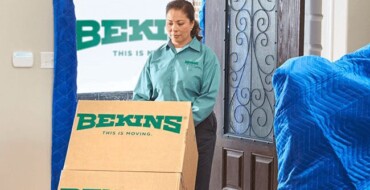 There are many factors to ensuring a successful, efficient move; finding the right moving company is certainly one of them....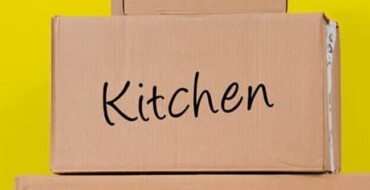 Bring in the moving boxes. It's time to downsize and plenty of boxes are going to be needed. Perhaps you've...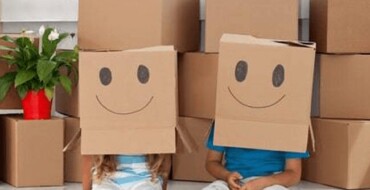 Moving can be ridiculously expensive but it doesn't have to be. With the right budget-friendly moving hacks, you can spend...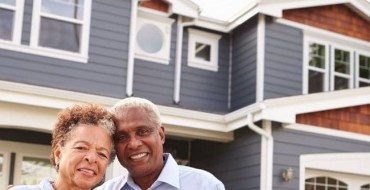 One common mistake many homeowners make is skipping over regularly servicing of their air conditioning units and furnace. It's easy...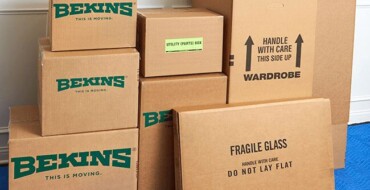 As the saying goes, 'organization is key'. In order to get the most out of your self-storage unit, it needs...
Moving is a difficult task at any age. The heavy lifting is tough on your body and equally as difficult...
It's difficult to determine what the best location is for a storage unit, as everyone's preferences are different. You may...
A bad company can lead to bad storage, no matter how immaculate your individual storage unit may look. While it's...