Moving an elderly loved one can be both emotionally trying and physically demanding. Perhaps you're saying goodbye to your childhood...
The office IT infrastructure is the lifeline of your business. Relocating it is a complicated task and one that should...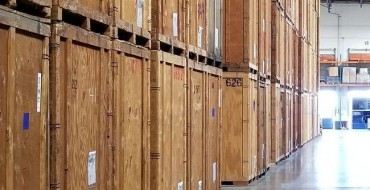 How you prepare your valuables prior to placing them in storage will directly affect how they keep during the storing...
LEGO costumes are a creative way to make use of those empty moving boxes once you've arrived at your humble...
If you are planning to relocate, whether on your own or for your business, there are a lot of different...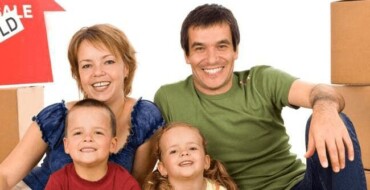 With all those empty moving boxes laying around post-move, you're likely wondering what to do with them. After all, you...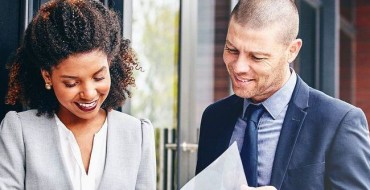 Office relocations are an exciting experience but preparing to move into a new office to further your business' success can...
Moving for the first time is equally as exciting as it is intimidating. You're finally getting a place to call...
Seasonal storage allows you to increase the usable space within your home while also storing your seasonal items safely and...
With a quick search online, you'll find an abundance of articles detailing the tasks involved with relocating offices. From which...