Don't let your storage experience take away the magic of music. Choosing long-term storage for your instruments is an excellent...
Moving to a new home is exciting; moving all of your belongings is not. It's part of the process that...
The office relocation industry is full of priceless tricks of the trade that professional moving services use to ensure an...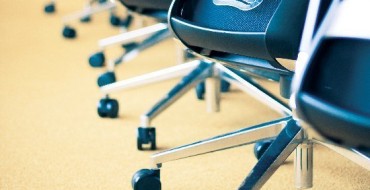 Informing your employees about a pending office move can be a difficult task. Your employees are valuable members of your...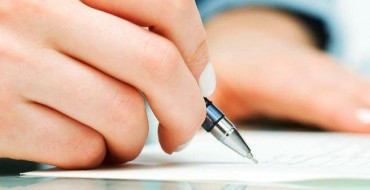 With the various tasks and challenges involved with an office move, it doesn't take much to get off track. Creating...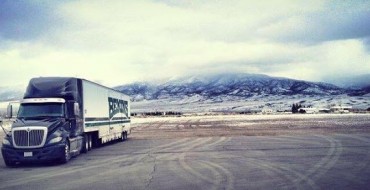 Winter is the least common time for people to move. The weather is unpredictable, surfaces and sidewalks are slippery and...
With mountains of boxes filling your new office space, the unpacking process can quickly become overwhelming. Creating a strategy will...
The secret to selling your house fast and at top value is to stage your interior to perfection. Home staging...
Just when you think you're ready for the big day, you realize that your home isn't quite ready for the...
Moving in cold weather presents some unique challenges. The forecast can change at any given moment, resulting in unexpected precipitation,...