You may be about to move home and be looking for somewhere to store either...
If you are intending to place items into storage, many facilities will be only too...
It takes little more than common sense to pack a storage facility; however, the need...
When it comes to putting items into storage, try to get as much packing done...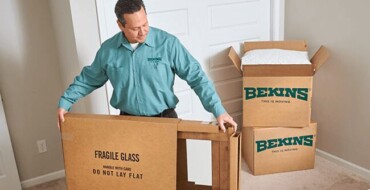 Climate controlled storage facilities stay more or less between 55ºF and 90ºF all year round. ...
Bubble wrap, cardboard cartons and plastic covers are excellent tools for protecting your belongings when...
A storage facility does not have to be a space that you only visit once...
You can save time and ensure that your items are kept in the best condition...
If you intend to place some of your possessions into a storage facility for any...