Storage units are great. They allow you to declutter your home without having to throw...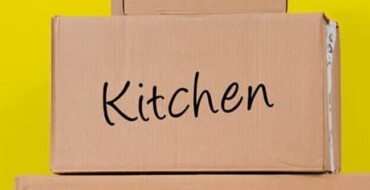 Seasonable clutter has been ruining interiors for centuries. Not only are giant cartons of ribbons,...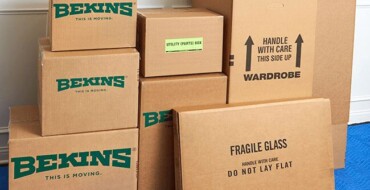 To rent a storage unit or to not rent a storage unit; that is the...
Not all moves are long term. In fact, there are many situations where people have...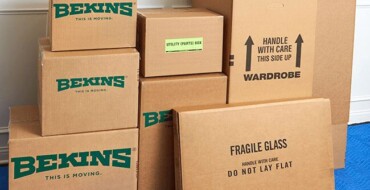 Just when you think choosing a rental storage unit is as simple as pointing to...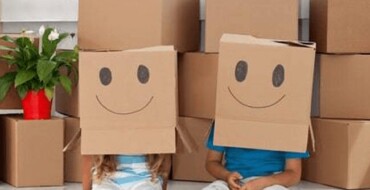 Whether you are looking to store a few things temporarily, or on the long-term, there...
Imagine you are moving to a new location, but your temporary house is way too...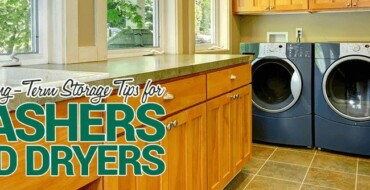 Long-term storage is a fantastic choice when you need to place your belongings somewhere for...
Storage facilities make our lives so much easier and more organized. Imagine being able to...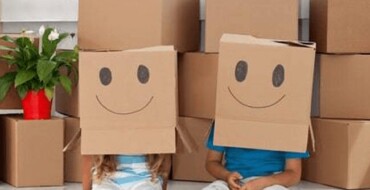 One of the growing trends in the moving industry right now is the use of...