Everyone has experienced packing panic at one time or another. Packing panic occurs when it...
Everyone has been through the experience of broken items when you arrive at your new...
Moving takes a lot of paper and plastic, and in the end, you have a...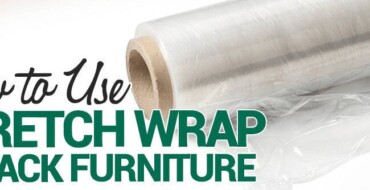 Stretch wrap is a thin material made from plastic, which is often used as packing...
Everyone has reused an old cardboard box during a move. In fact, it has been...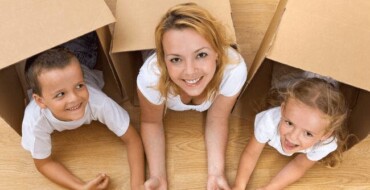 Packing seems easy enough, right? Contrary to popular belief, packing is more than just placing...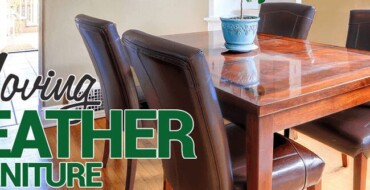 If you are moving and are planning on transporting some fine leather furniture, make sure...
Moving a business is hard work. One of the biggest challenges people face in an...
Glass china cabinets are an attractive and classic home accent when filled with heirloom dishware...
Organizing an office move or company relocation is often more complicated and stressful than moving...